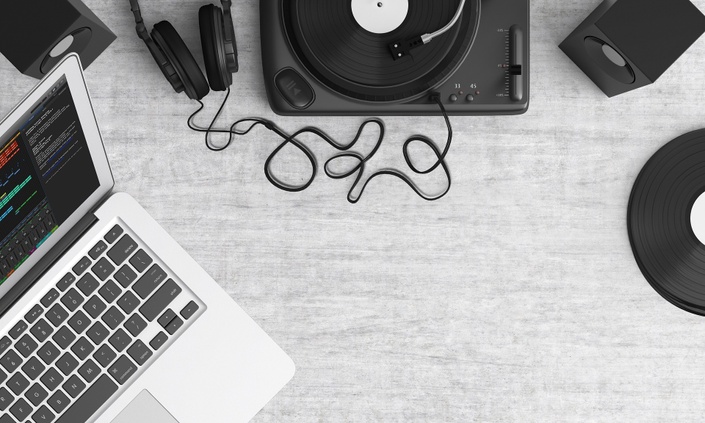 Struggling With What to Post On Social Media?
Gigs. Writing. Practice. Promotion. Family. Work. School...
While not necessarily in that order, your days and nights might look an awful lot like that. And that doesn't even include sleep?

So how and when are you supposed to fit in coming up with all of the creative ideas it takes to stand out in the crowd online? If I've seen it on one blog, I've seen it on fifty - the key to your fanbase is creating engaging content and entertaining posts.
Wait, I know what you're going to say...
"But I'm not really funny."

"I usually just talk about our shows."

"I don't have time to post every day."


"Our fans don't really respond."
Unfortunately, I know exactly where you're at. I've been in that rut and nothing's more frustrating than sitting there with your fingers on the keyboard, nothing to type, and no time to brainstorm.
Course Outline
ACCESS YOUR CALENDAR SUBSCRIPTIONS
Available in days
days after you enroll
GAME PLANS
Available in days
days after you enroll
WORK WITH US
Available in days
days after you enroll
Your Guide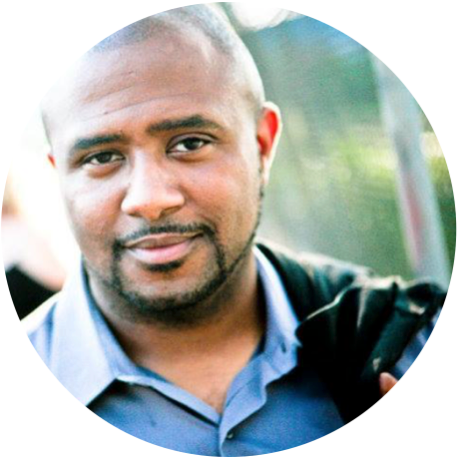 A father, husband, musician, and frequent hi-fiver -- here to serve you some hands-on help for your musical journey.
My history is one of e-learning, entrepreneurship, and music -- from corporate training at Fortune 500 companies to full-time musician. I've been blessed to serve in several roles over the years including e-Learning developer, educator, booking agent, performer, band manager, songwriter and mentor. I'm obsessed with doing everything I can to help you navigate the business side of music, so you can spend more time creating what fills you up. Let's turn your passion into a paycheck, your band into a brand, and have some fun along the way.